"Mom, what's for dinner?" is the name of one of my Pinterest boards. Now that my youngest is a freshman in college, my board holds even more memories than my recipe disasters. I struggle in the kitchen because I do not follow recipes. I take shortcuts, detours and make substitutions. It drives my family crazy. The first thing my sister asks me when I talk about a new recipe is, "Did you follow the recipe?" That is her first question. Before I can even go into detail about the recipe she interrupts with, "Did you follow the recipe?" She already knows the answer before she finishes the ask. So I turned to some foodie bloggers to find easy dinner recipes to begin my journey in the kitchen.
7 Easy Dinner Recipes
So I am always surprised when, in a moment of focus and determination, I follow (most of) the recipe. And, guess what? The dinner tastes like it was made in a restaurant.
Yes, tastes like a restaurant meal is my barometer for a good recipe.
Over the course of several months, with our recent kitchen renovation, I decided to have seven easy dinner ideas. So easy, I could make these meals. I think I found my seven. Many of them can be adapted for vegans or vegetarians. I like a flexible recipe.
I have two requirements for a dinner recipe: I must be able to recognize the ingredient list and I prefer a recipe that comes in under nine ingredients.
7 Easy Dinner Recipes
I am obsessed with Dorothy's blog. I pin and print just about everything she posts. This one-pot ground turkey and peppers recipe made my top seven dinner recipes. Once you click her link you will get lost in her blog; trust me.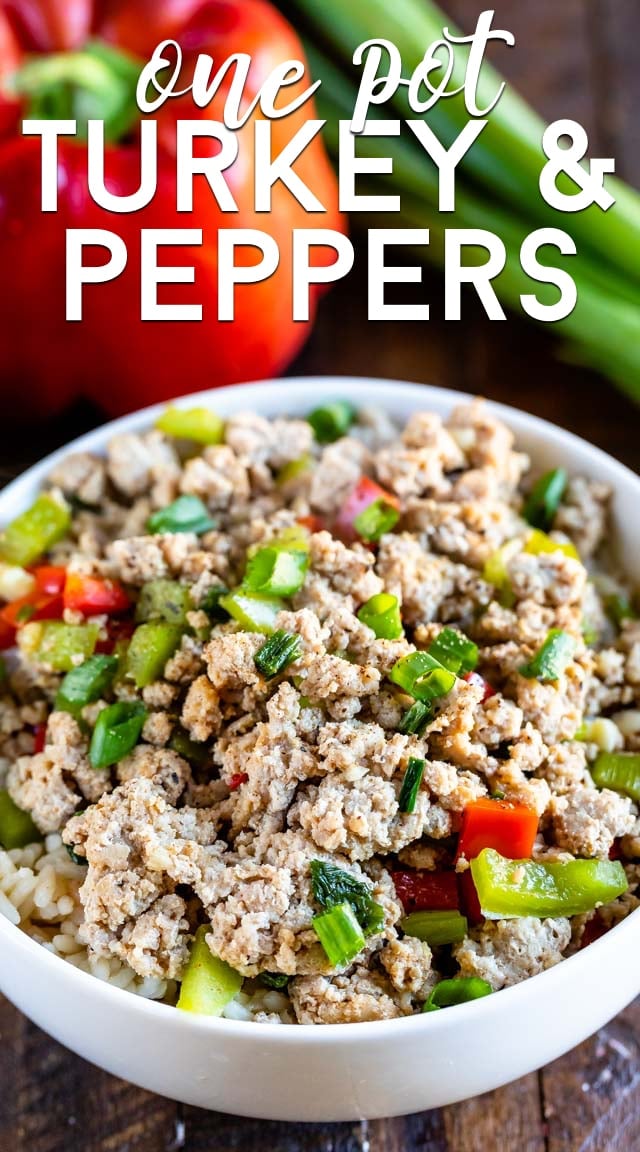 2. This next go-to recipe is one of mine. And, by mine I mean I made it from Sir Daly's, Siriously Delicious cookbook. Siri Daly is a contributor on the Today Show and she makes low maintenance meals. I love her cookbook. And, found this Mexican Pasta dish from her cookbook.
3. Someone told me I needed a chicken parmesan recipe in my dinner recipe rotation. This Simple Chicken Parmesan does not disappoint.
4. This spicy chicken dinner recipe looks fairly fail-proof. Guess who made it? Dorothy over at Crazy for Crust. I think I can make this one too!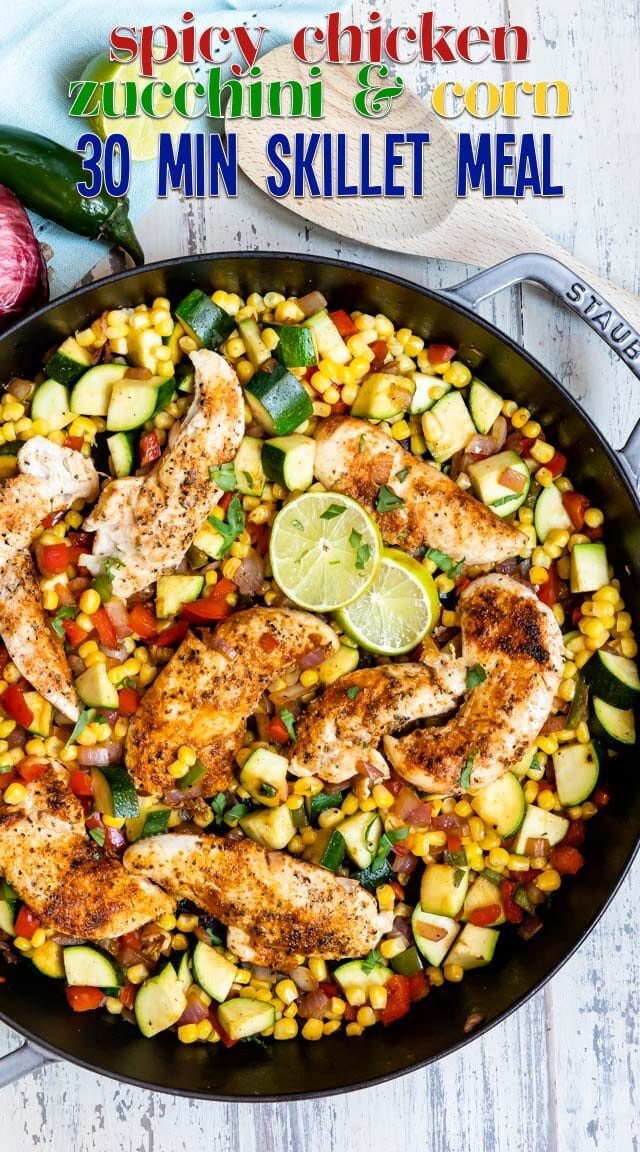 5. I got a skillet for Christmas so I am going to try this Chicken Parmesan in a Skillet. Here is the recipe. What is it about a skillet that makes it so warm and gooey and yummy? I found my skillet at William-Sonoma (it is made in the USA product skillet). Here is a fun skillet cookbook. And, here is a 20% coupon +free shipping discount at William-Sonoma.
6. Reluctant Entertainer is a blogger I talk about at parties. I comment a lot on her blog. And, when I saw this spaghetti bake I knew it would make my top 7 easy dinner recipes. Here is Sandy's recipe. Tell her Laura from Colorado sent ya. That is how I sign my name on most comments.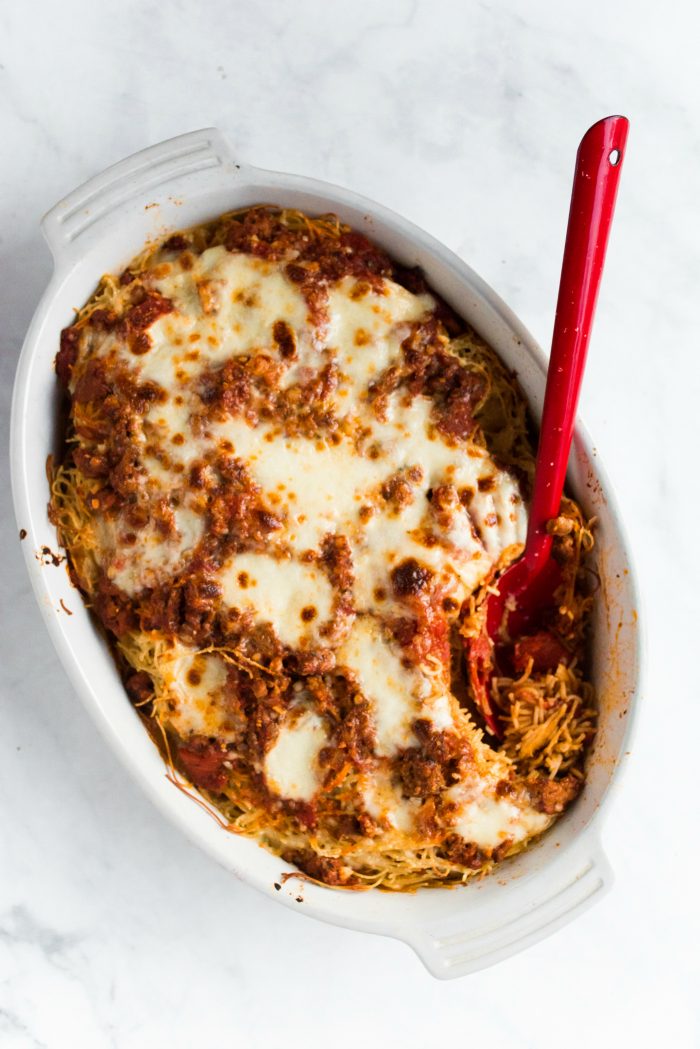 7. I love any recipe with the word bowl in the title. Jamielyn's recipe for her insta-pot chicken taco bowl recipe is perfect for an easy dinner.
If you have a go-to recipe please email me and I would love to share it on a future dinner recipe post! Looking to pair these dinner recipes with an easy dessert? I love this one or these cookies.