CINCO de MAYO CHEESE AND JALAPENO APPETIZER
What are you doing with the extra hour of daylight this month? . I am excited to join Carol, both a friend and blogger. I am joining Carol and other decor bloggers to celebrate the spring holidays with food, decor and crafts.
We are already talking about get-togethers with friends and neighbors after hibernating on our couches all winter. Today I am sharing an easy cheesy appetizer. I love to make this recipe for Cinco de Mayo, but the truth is it is great year-round.
My girlfriends know I need something cheesy if we plan a girls' night. Up until a few weeks ago, I had a rotation of appetizers that included cream cheese, artichokes, avocados and queso. And, then I found a cheese and jalapeno appetizer that earned a coveted spot in my appetizer queue.
CHEESE AND JALAPENO APPETIZER 
INGREDIENT LIST  
   2 packages of cream cheese softened
   1 cup shredded sharp cheddar cheese
   1 envelope dry ranch dressing mix 
   1 large red pepper finely diced   
   5 jalapeno peppers seeded and finely diced
   1 bag Tostitos Scoop chip 
Combine ingredients and serve with your favorite hefty chips! 
I made this cheese and jalapeno appetizer for a Cinco de Mayo party and it was a hit. This appetizer requires a knife to scoop and a sturdy tortilla chip or Triscuit to handle the weight of the cream cheese, sharp cheddar cheese and the heat from the jalapeno peppers.
And as if it couldn't get any better I found the cutest white ceramic dish at our neighborhood Bundt Shoppe. Every time I go in there to buy a dozen mini bundts I buy a little something from their expanding decor section.
I bought the same dish a few weeks ago for a friend's birthday (who shares my love of appetizers). And, then a few days ago I totally scored my own Mud Pie ceramic dish when I ran in to buy mini bundts.
With a Mother's Day sale, I saved 25% off the cutest appetizer-inspired dish.
I now have my own queso emergency dish and if it's filled with jalapenos and cheese no one will know until they scrape the bottom of the dish. I think this dish is a sign to double the ingredients and host a girls night!
Cheese and Jalapeno Appetizer Recipe
Thank you for stopping by today! I would love it if you pinned this recipe to your recipe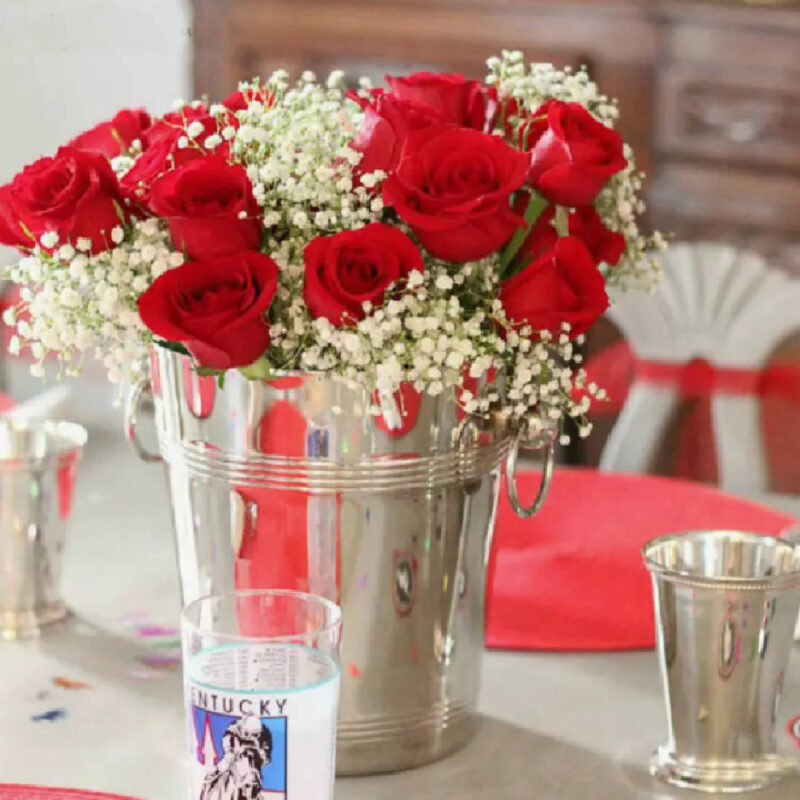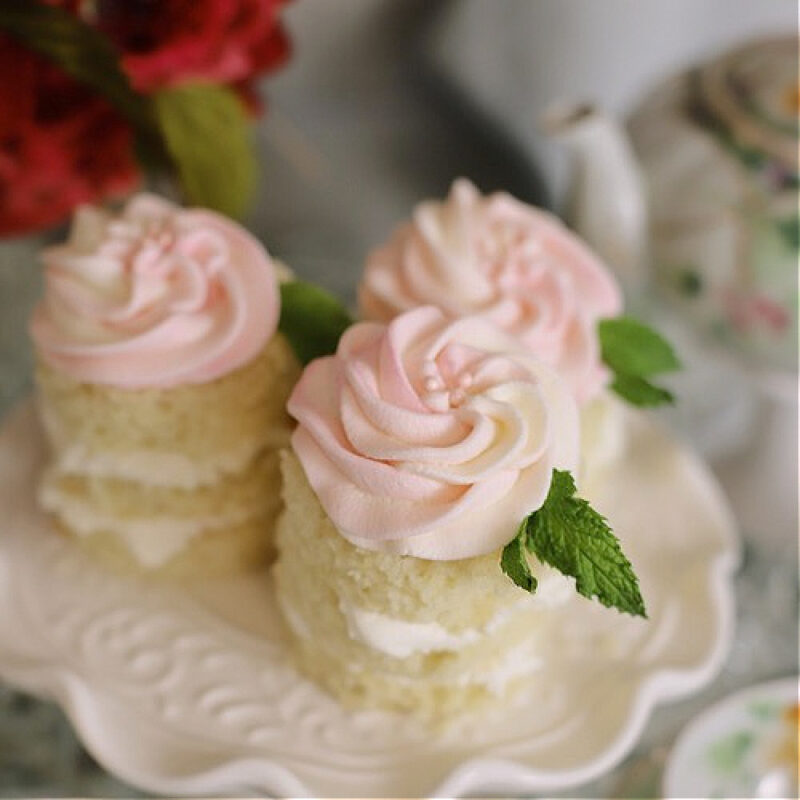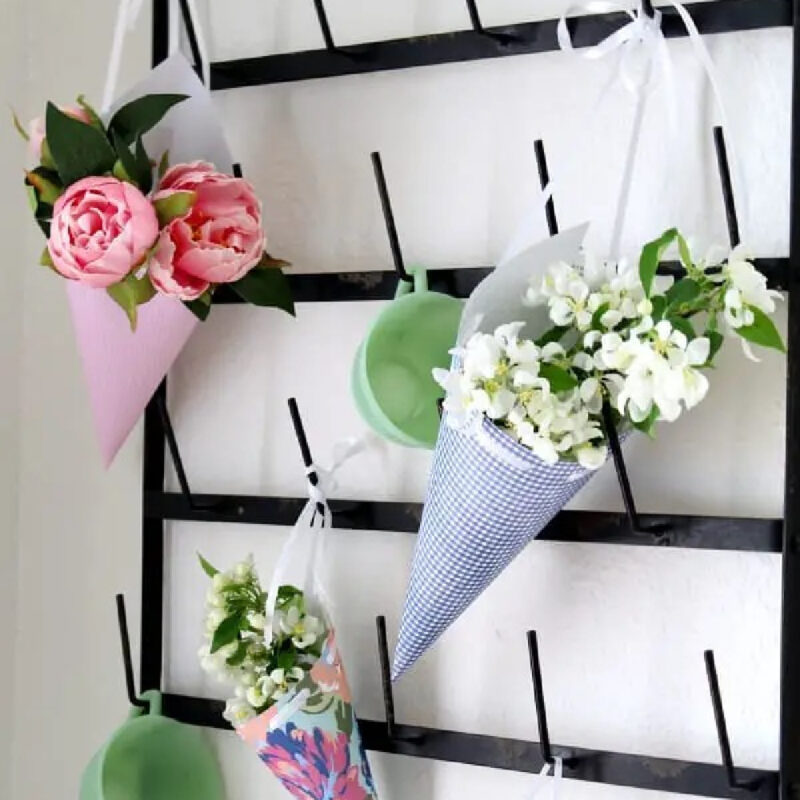 Bluesky at Home – Kentucky Derby Decorations